I can help you build
a bulletproof marketing strategy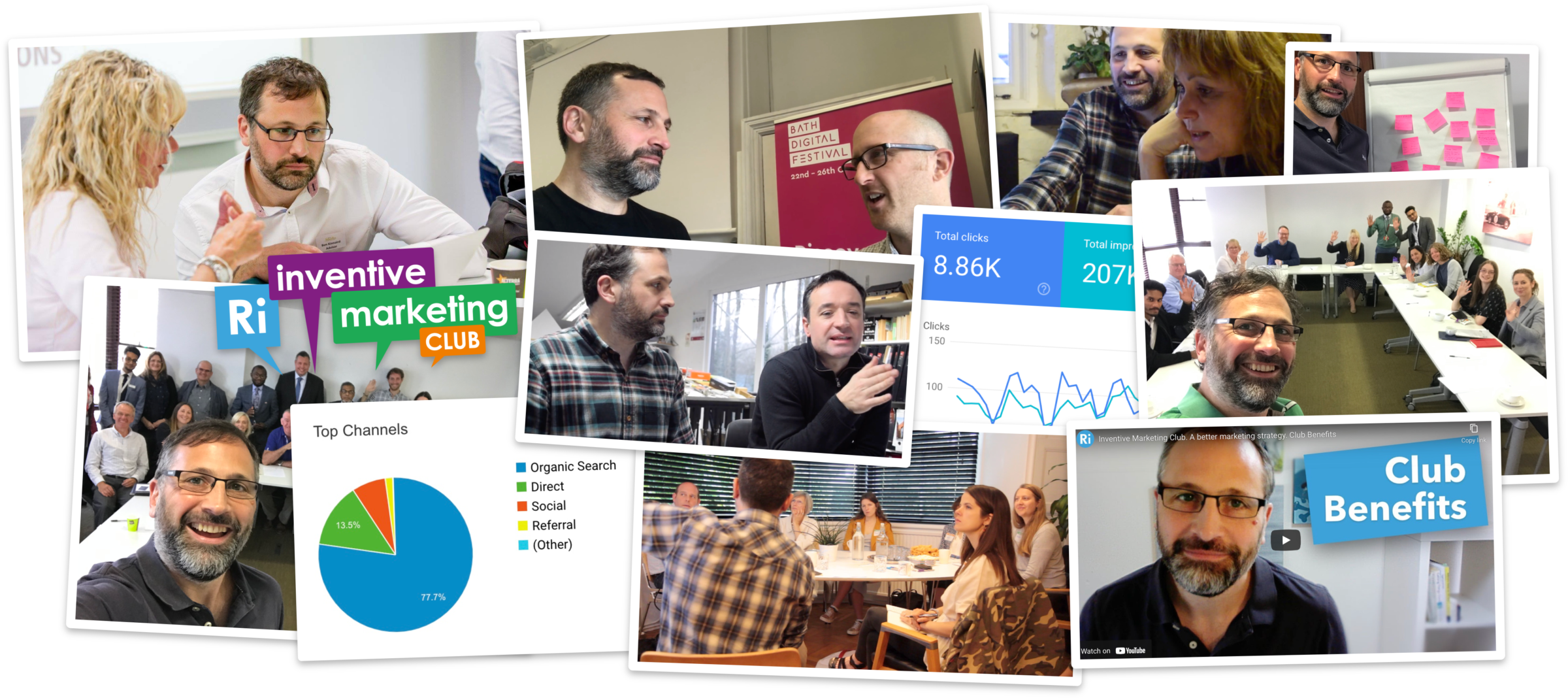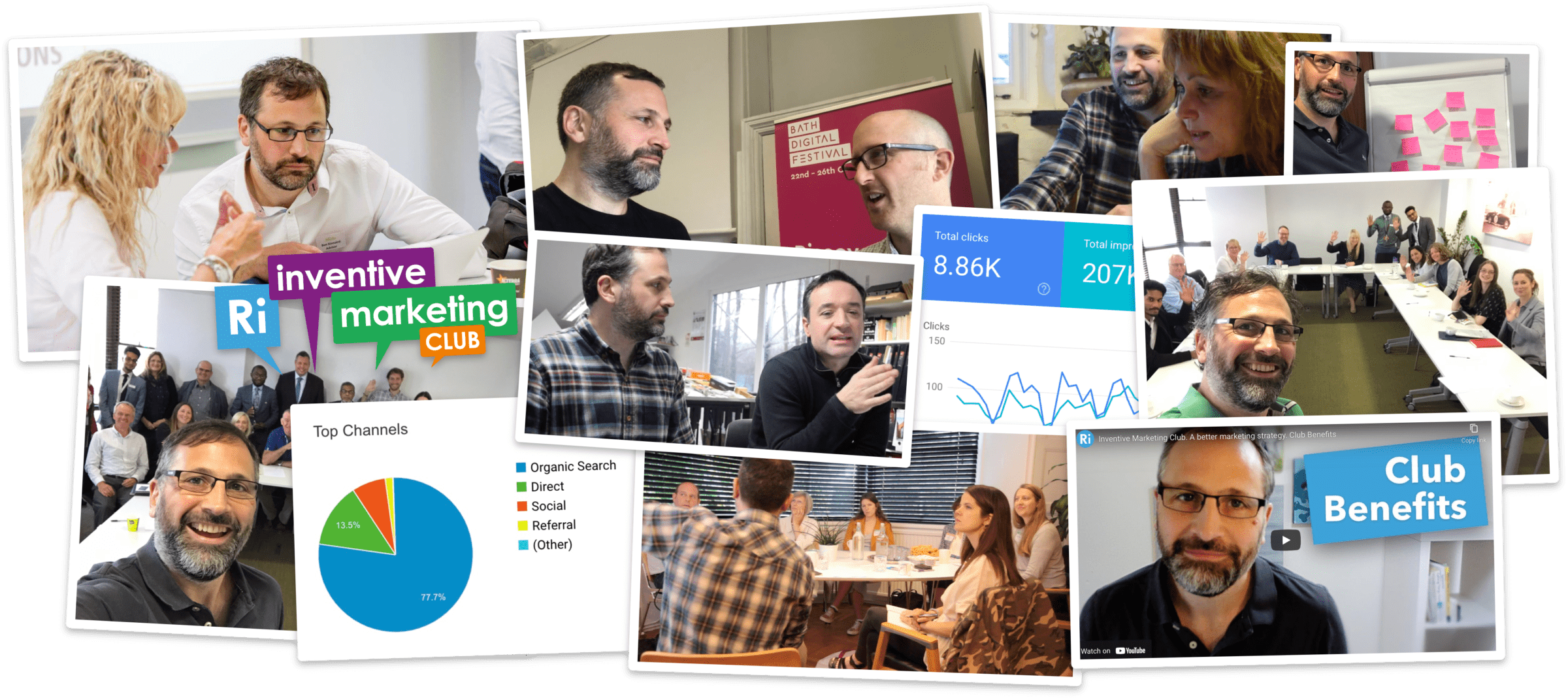 Hello I'm Ben, founder and director of Rather Inventive. And I love working with people to help them become more effective in marketing their business. Here's how I can help you.
Marketing Club & Training
Your ultimate resource with weekly videos covering all marketing topics and much more.
1 to 1 Marketing Coaching
Tailored marketing support to help you find better customers and grow your business.
Website Design & Support
Improvements and updates to get your WordPress website more traffic and sales.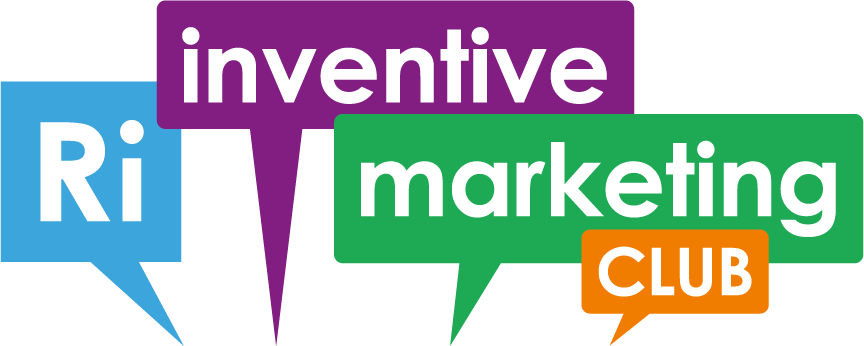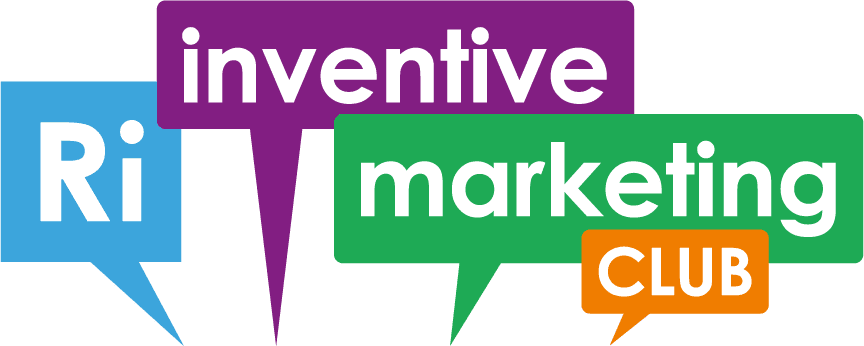 Stay ahead of the pack
with my Inventive Marketing Club
Every week I'll help you build a better marketing strategy through my online workshops and training webinars.
Pro Members get:
Weekly marketing webinar
Marketing Boost call with Ben
Discount codes, offer and more…
Watch this video to learn more
Pro Membership is ideal for everyone from marketing novices to seasoned pros – Get a free 30 day trial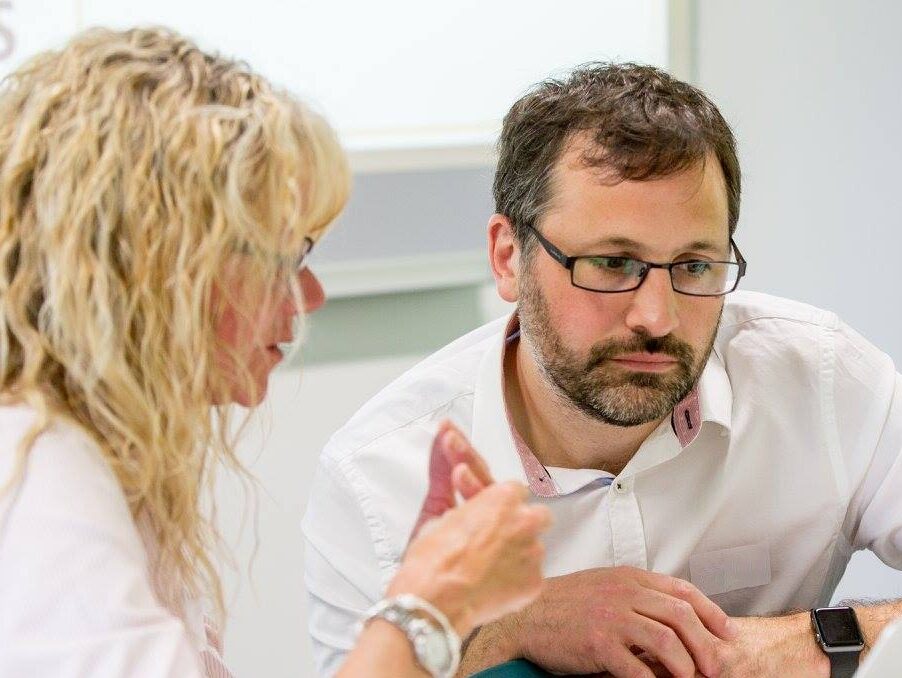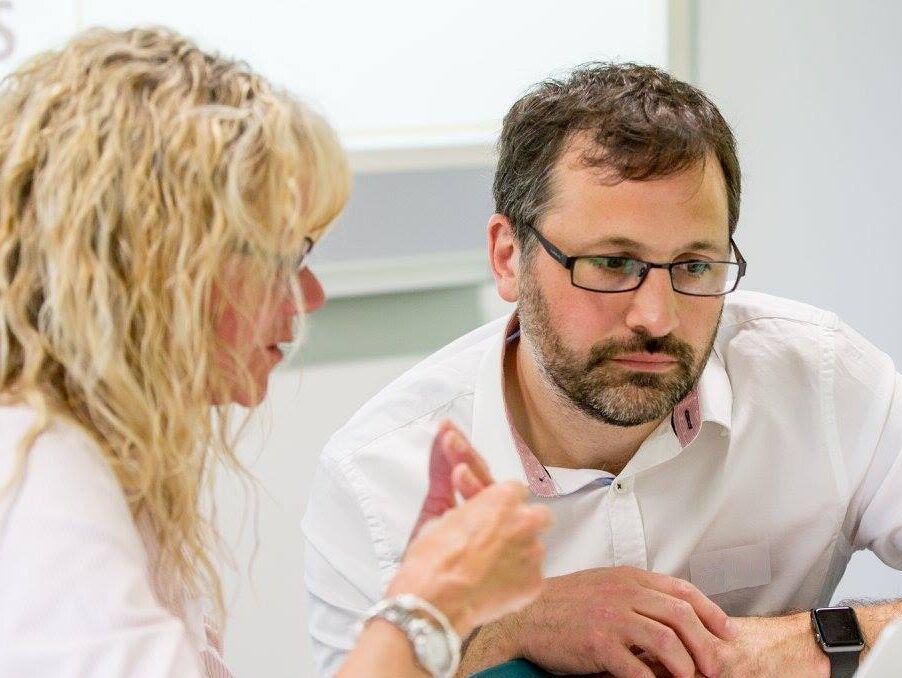 Why my 1 to 1 coaching method is the perfect match for your marketing
I'm the helping hand to promote your business effectively. We work together, whether that is teaching you the skills to do it independently or delivering the work directly through my team.
I will help you:
Overcome business challenges
Find focus and inspiration
Stay accountable
Build your confidence
Learn new tools and techniques
Marketing talent on tap
My awesome collective of creative, technical and marketing people are ready to help you with the most common marketing and promotional tasks.
Tailored to your individual needs, we can support with the following:
Website design & updates
Content creation
SEO optimisation
Online Advertising
Google Analytics
Social Media campaigns
Email campaign management
Photography & Video production
And much more…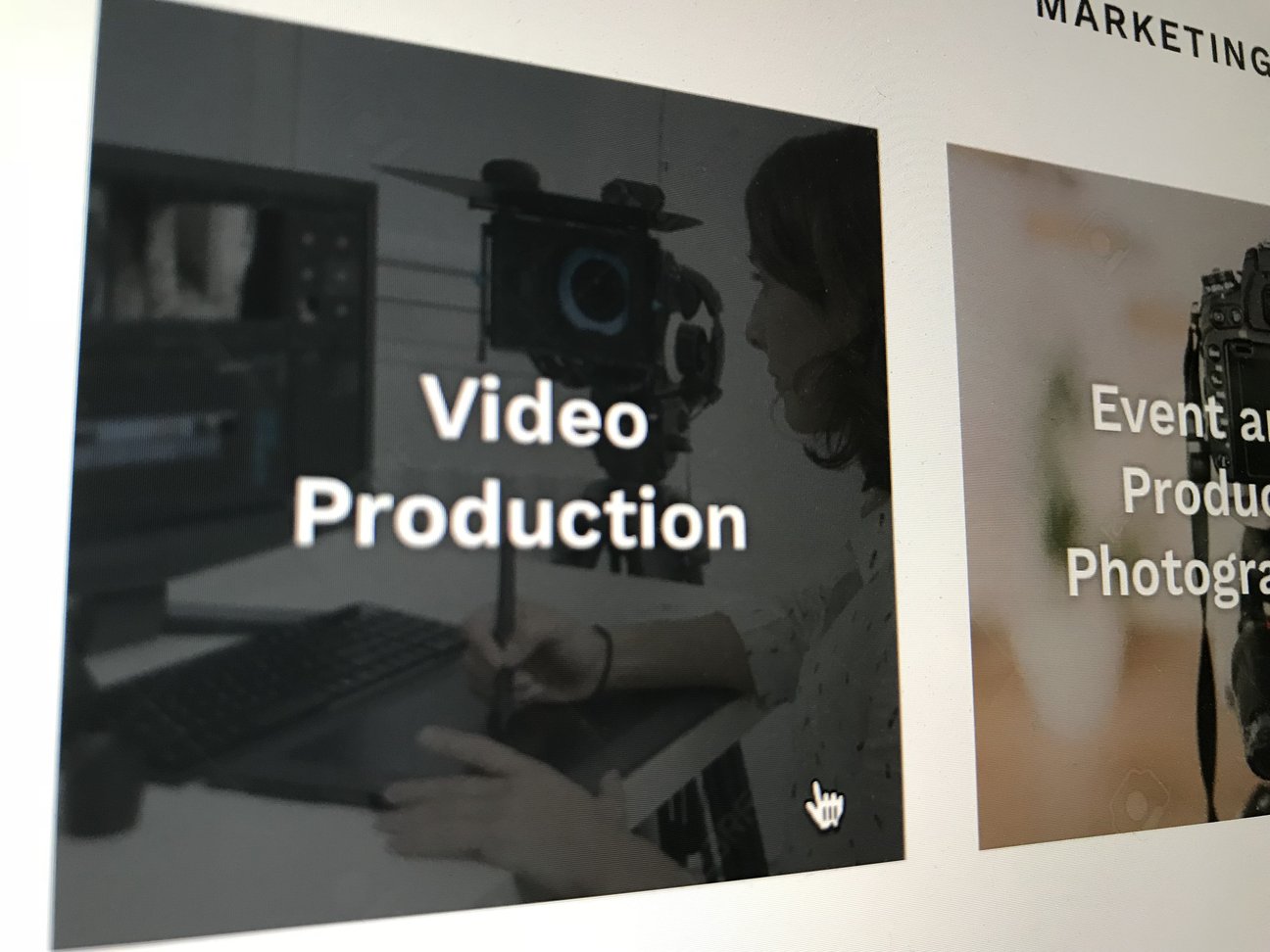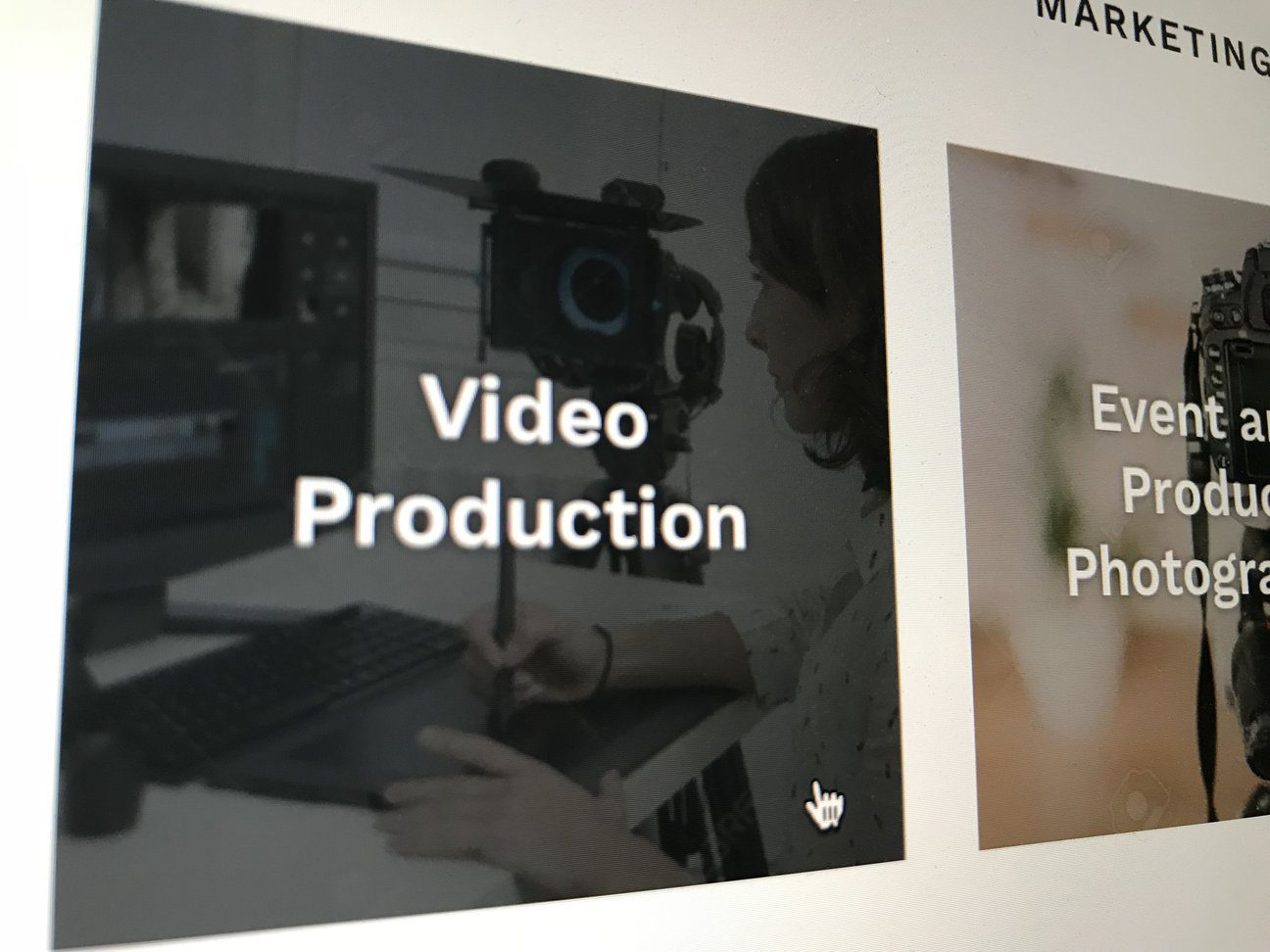 My clients share how they have benefited from coaching
Communion Architects
This award winning architecture practice works closely with people to deliver exceptional projects that transform spaces and change lives.
communionarchitects.com
Ecl-ips CCTV and Access Control
Provides Intelligent CCTV, Access control, Power monitoring and Backup systems to improve energy efficiency and reduce IT downtime. Based in the midlands and services customers nationally.
ecl-ips.com
Witley Jones Furniture
Manufactures high quality furniture for schools, universities and consumers.
witleyjones.com
Sink Green Farm
Offers bed and breakfast accommodation, holiday home and a guest house facility in Herefordshire.
sinkgreenfarm.co.uk
I've worked with over 500 businesses from entrepreneurs to charities and SMEs. And I'm confident we can work together too.
Client reviews and feedback
Have you worked with Rather Inventive Marketing?
Rate them on SayHola