Marketing Support & Training
Build a bulletproof marketing strategy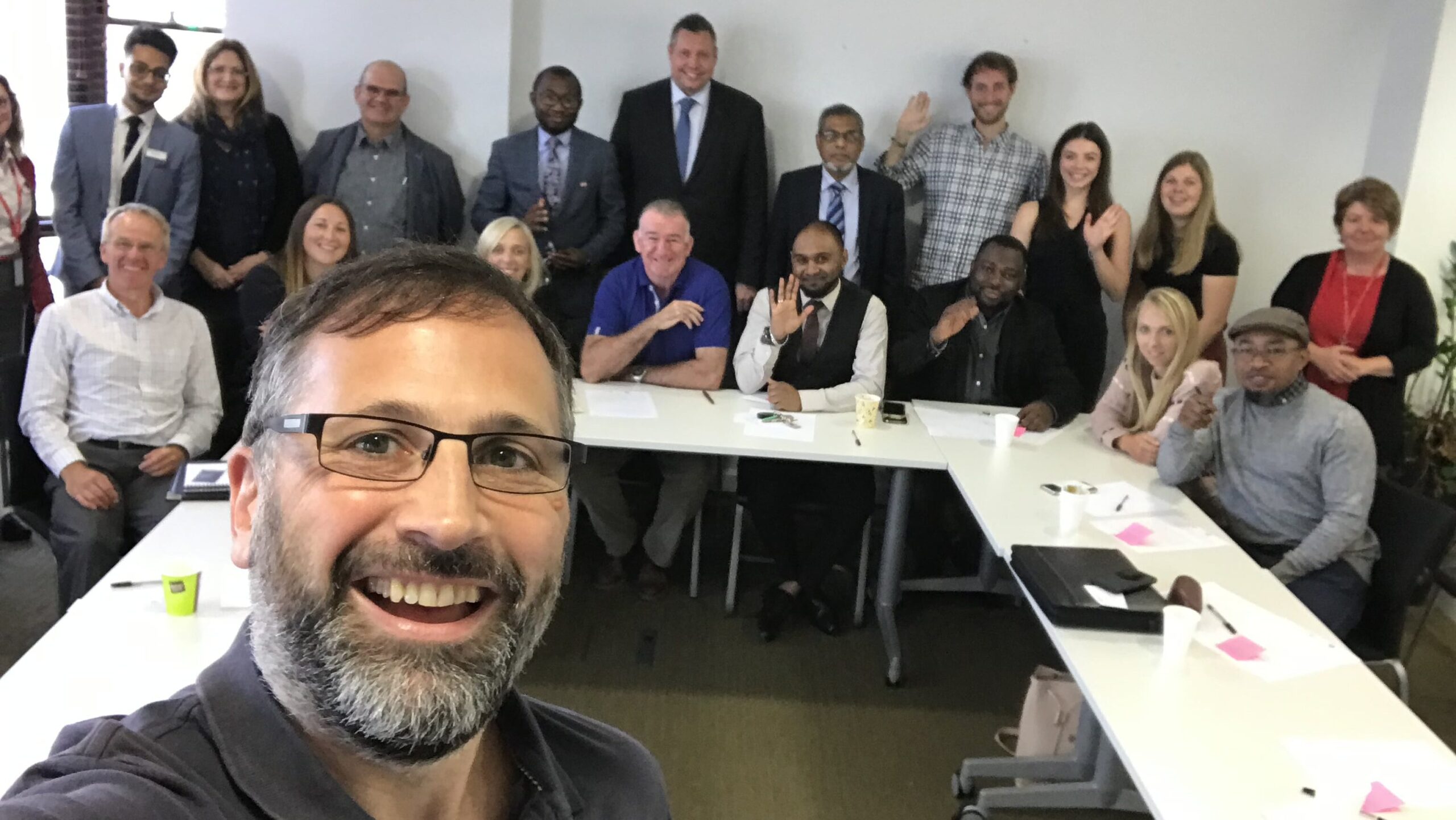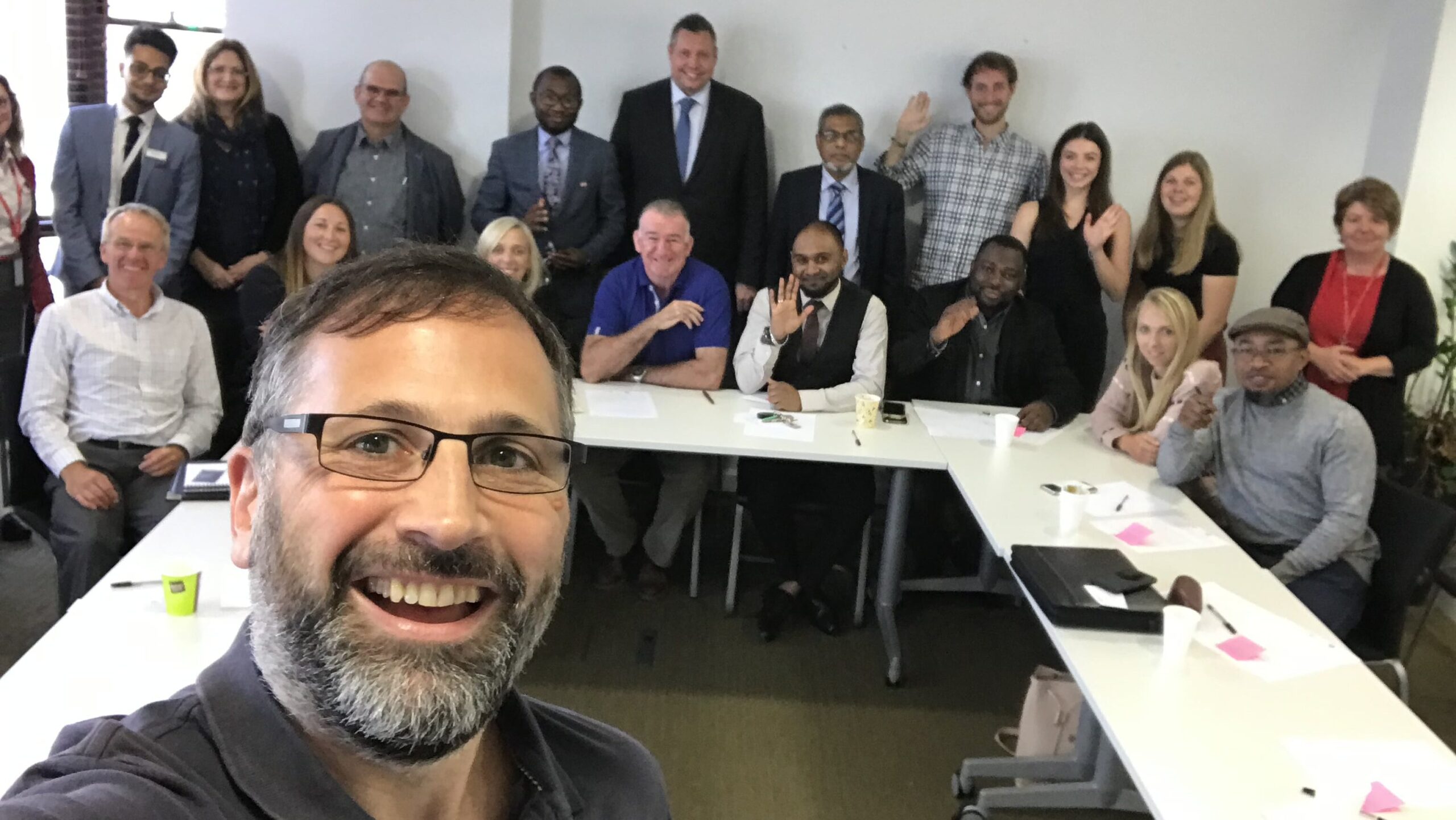 Hello I'm Ben, founder and director of Rather Inventive. And I love working with people to help them become more effective in marketing their business.
Book a free 30 minute Zoom call to discuss your current challenges.
I can help you…
Overcome the challenges in marketing your business.
Find focus and inspiration.
Drive forward your marketing in a way that is manageable and tailored to your business.
Stay accountable so that you reach your goals and aspirations.
Build your confidence and with a bullet proof marketing strategy.
Provide marketing skills training when you need it.
Learn new tools and techniques that will save you time.
I can tailor our training sessions to focus on:
Tips and tricks to help you get your site to page one in Google.
Ideas on how to use email marketing effectively in your business.
Tools and strategies to grow your audience and social reach.
Understanding your audience and planning out your strategy.
How people find your site, tracking sales and setting goals.
Design, Development and coding tips and ideas.
Some of my inspiring clients
I work with a large variety of businesses and stay current on all aspects of marketing, enabling me to apply what I learn to your business.
More reviews and feedback
"It was an absolute pleasure to work with Ben at Rather Inventive. I wanted a clean, snappy, simple website, super..."Claire Walmsley-Moss
"Honest advice, great design and method of working."Dave Beddis
"I can't recommend Ben & Rather Inventive highly enough following the web design and development project delivered for Core Tree...."Jack McCaughtrie
"Ben is really positive and motivating, he comes across very genuine and easy to talk to. The monthly calls are..."Natalie
"My coaching website is now on page 1, 6 down from the top spot on Google search! I am so..."Abi Unwin
"Ben has the ability to clearly explain things in a non technical fashion, offering great advise and support. He made,..."Amanda Baker
"Very well presented. The turn of phrase for many aspects make the points that are covered memorable."
"Sound advice on extra things to consider regarding targeting customers, marketing and maximising website promotion. Unbiased recommendations of different web..."
"We all like to think we know about the systems we run in our businesses but it was not until..."Brian James
Have you worked with Rather Inventive Marketing?
Rate them on SayHola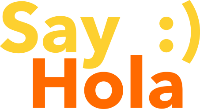 Your creative marketing team
My trusted network can create video, write copy, manage social media and search optimise your website. Whatever you need just ask.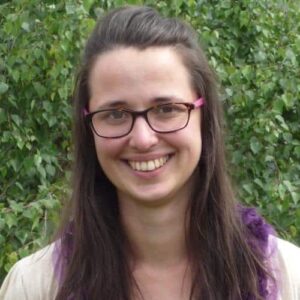 Clare
Videographer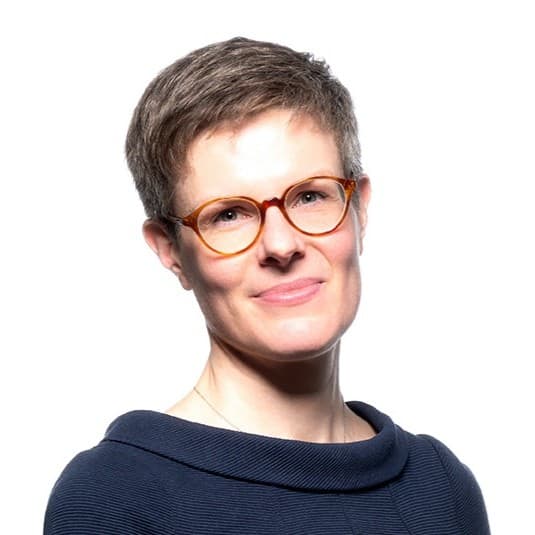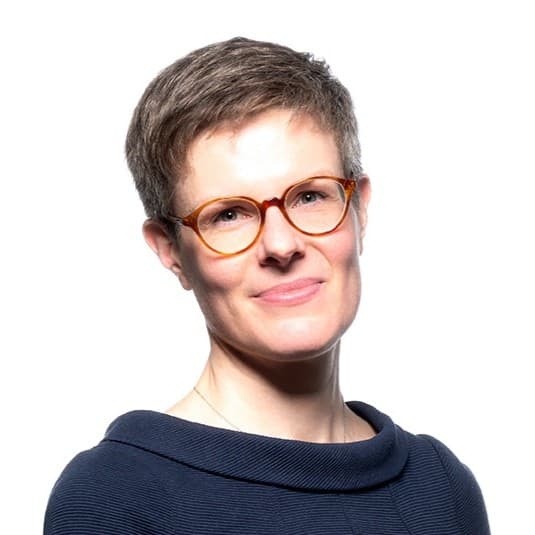 Catherine
Copywriter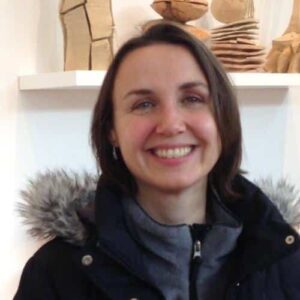 Louise
Proofreader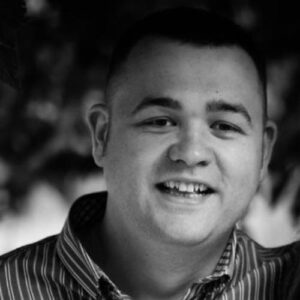 Chris
SEO Specialist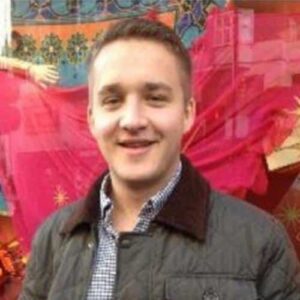 Jack
Social Media Advisor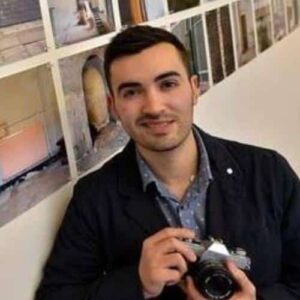 Jack
Photographer
Get help with marketing now
Kickstart your strategy with these free articles from my Marketing Club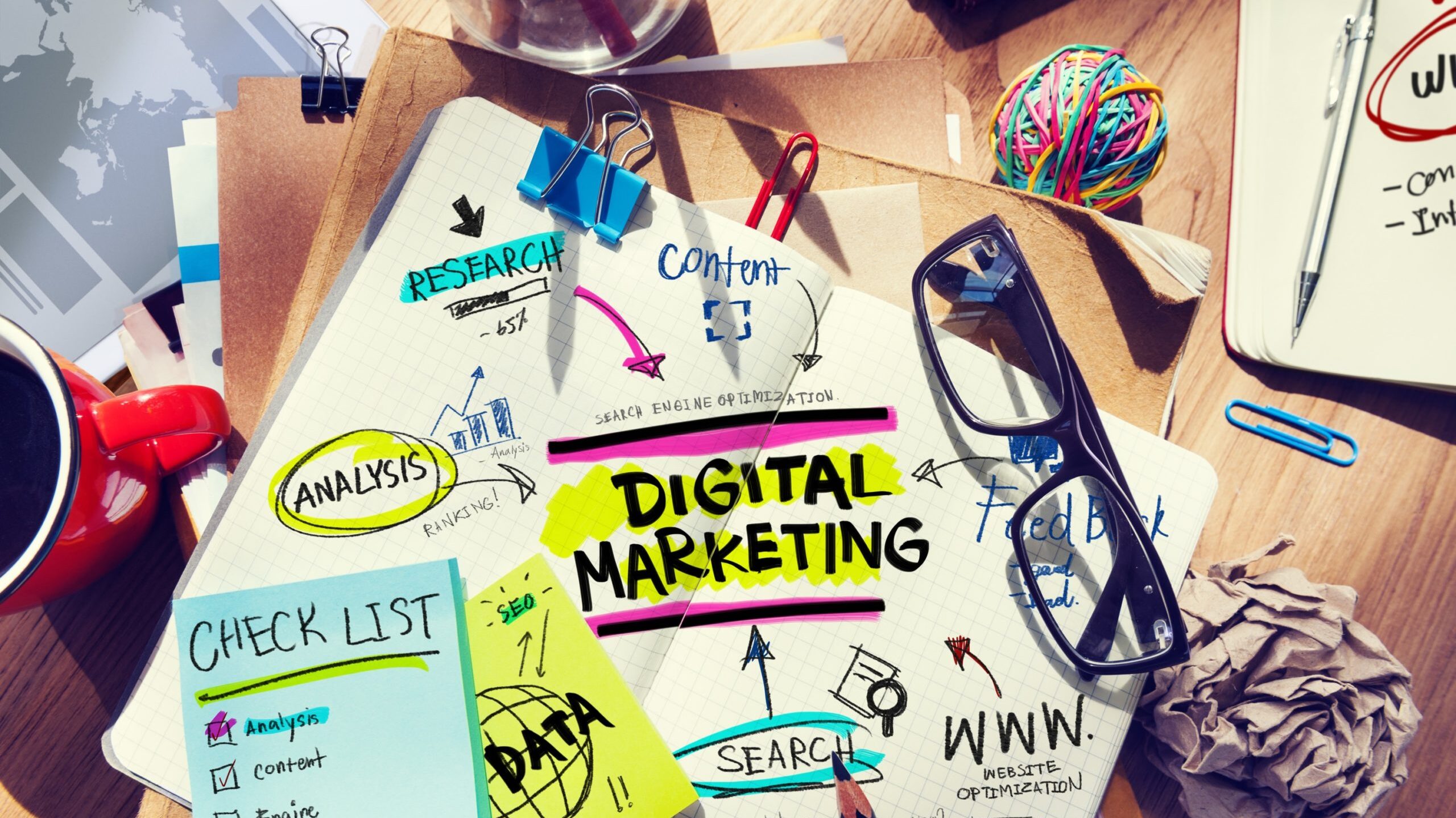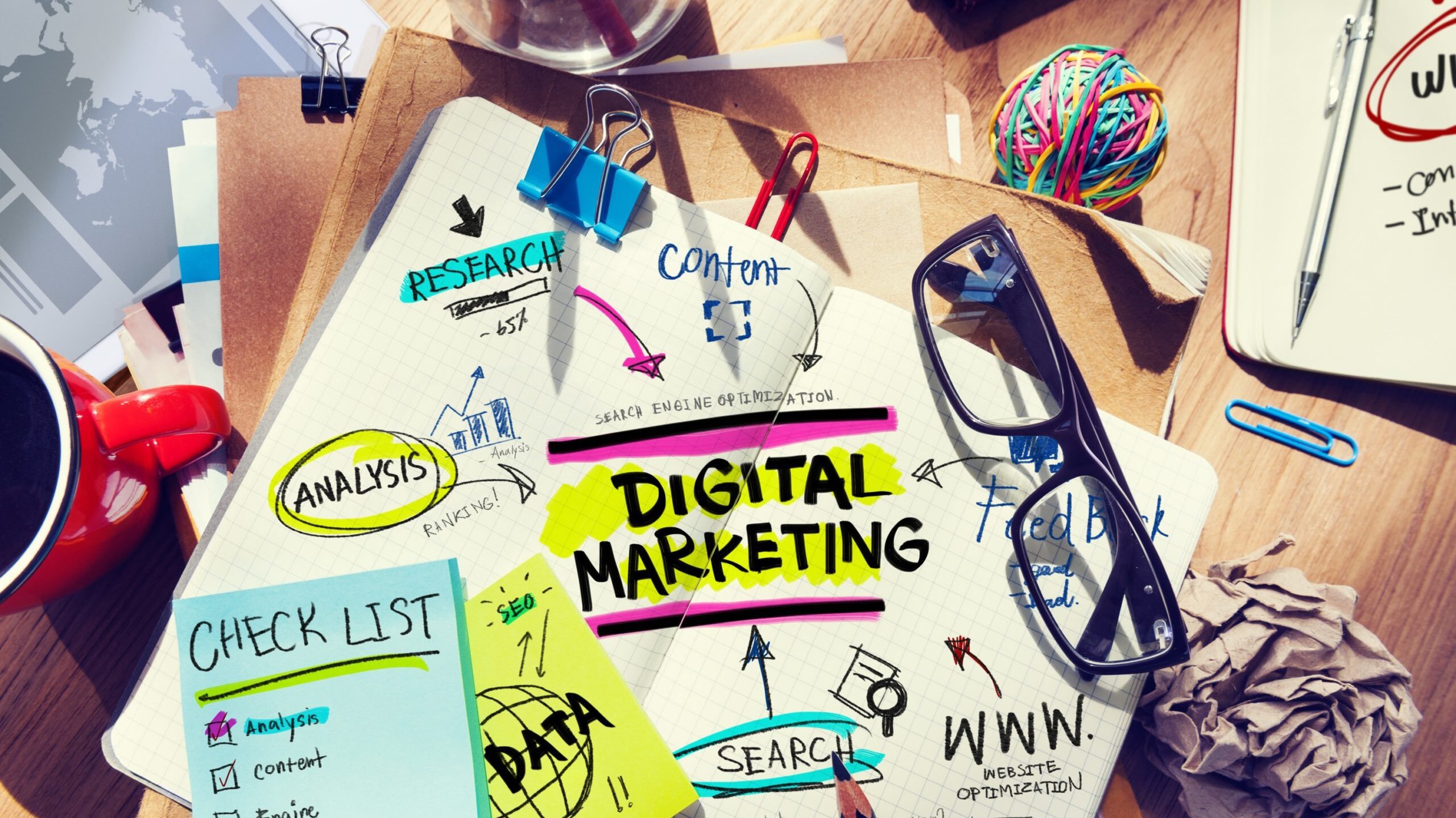 Your Fundamental Marketing Strategy
The basics of marketing, SEO and social media.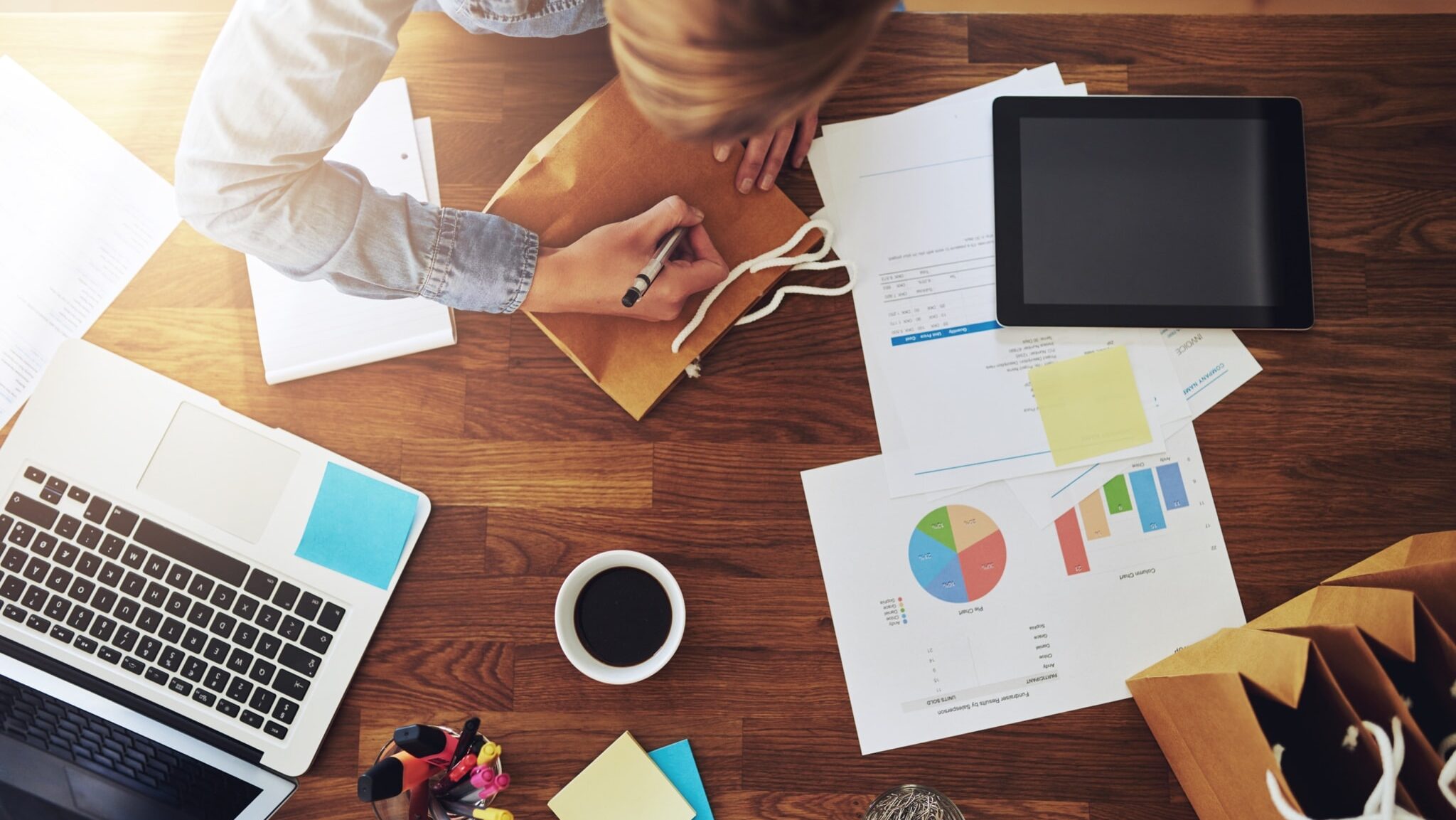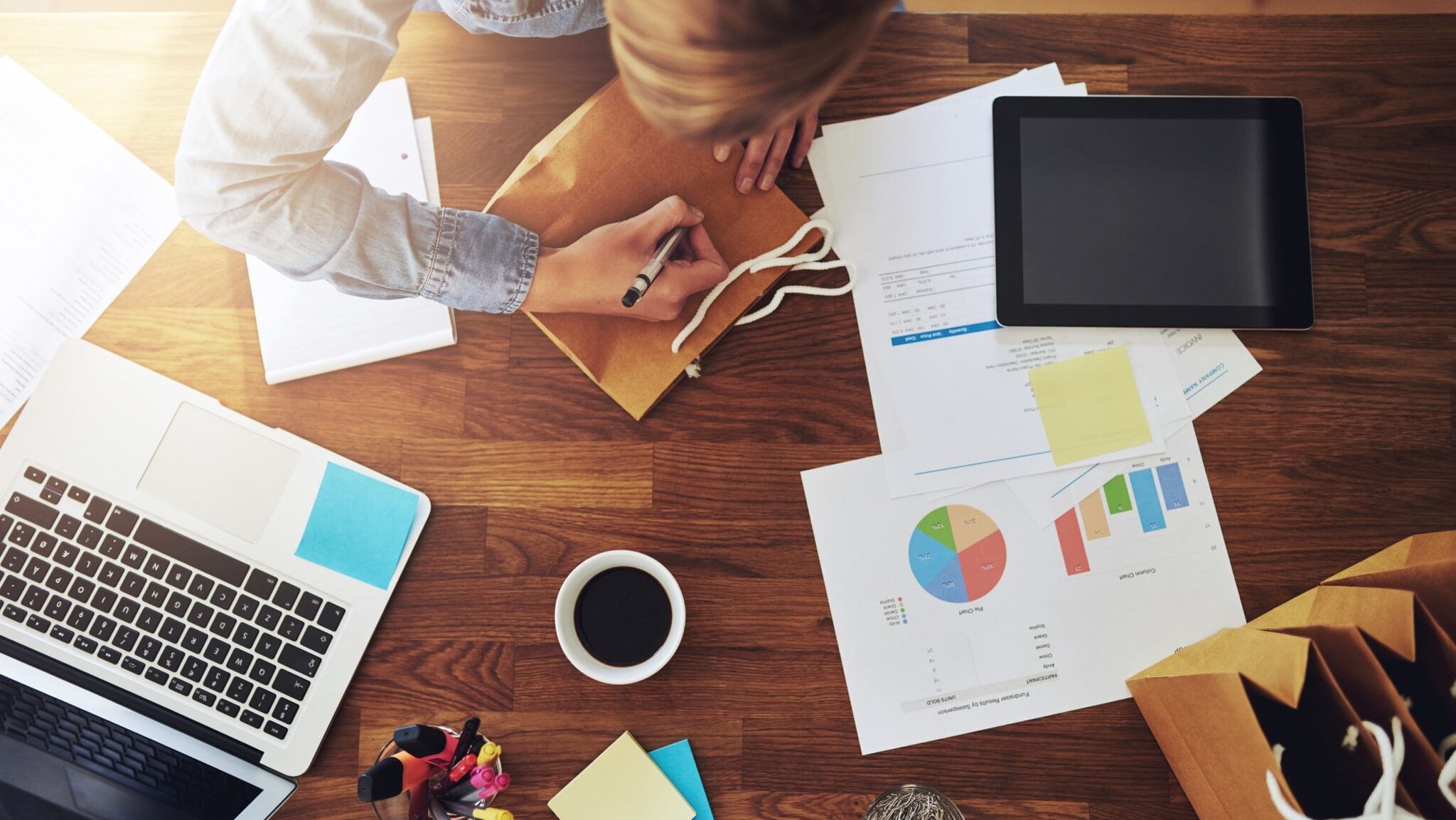 Build a Bulletproof Content Strategy
How to engage your customer with remarkable content.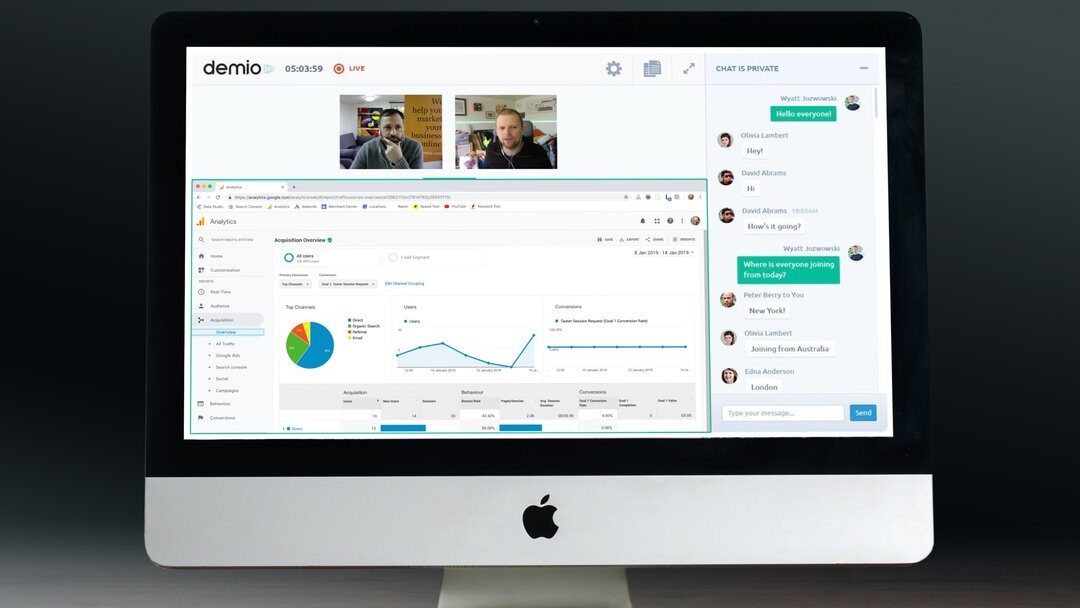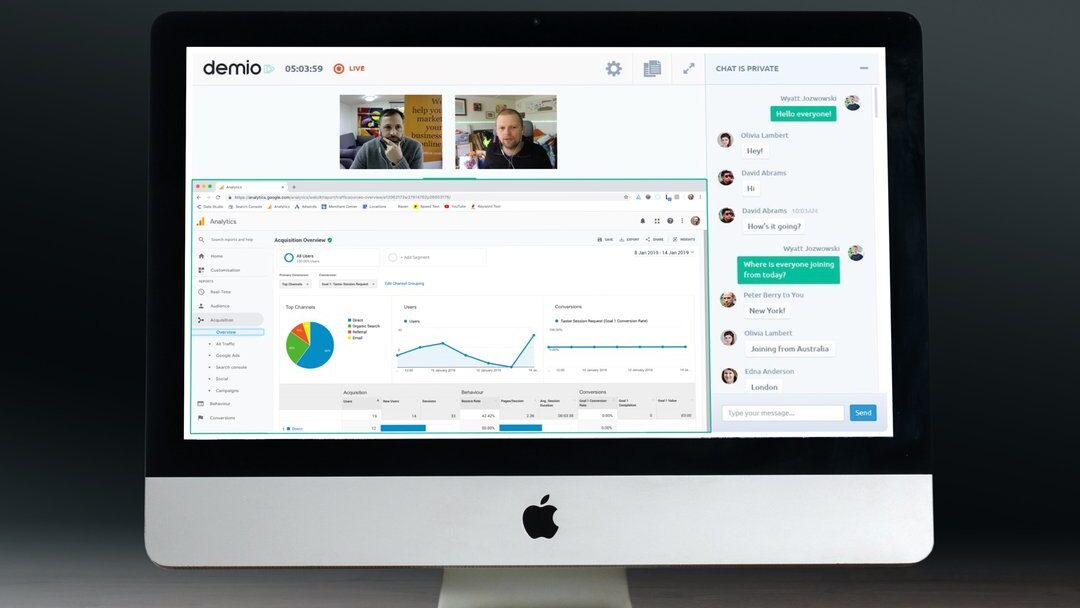 How to get Five Star Reviews
My advice on how to ask for and get the best reviews.
Book a free Marketing Insight call with Ben
Arrange a Zoom call to share marketing challenges. We'll focus on ideas that will move your business forward, where I can support you and how much it might cost.