Join my Inventive Marketing Club
Your one-stop resource for marketing training and advice
Get access to live webinars, exclusive training sessions and much more – Get a free 30 day trial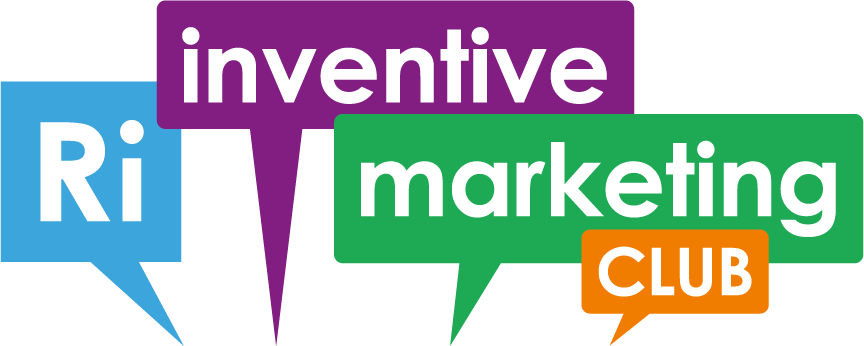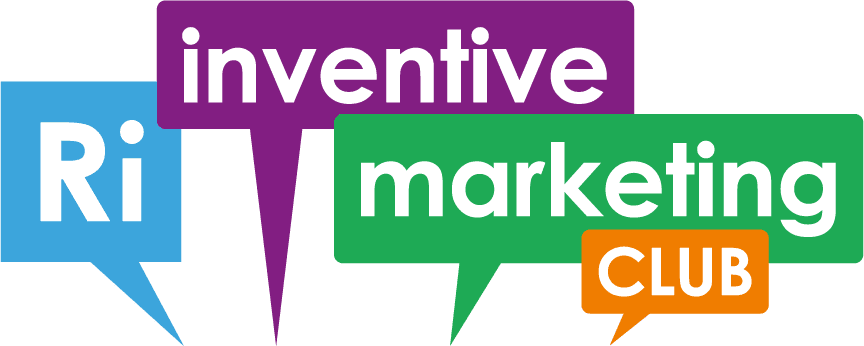 Pro Club Membership
Just £25/mo – 30 day free trial
Get all this when you join:
Weekly marketing webinar
Be Sociable ebook
Email newsletter
60 minute coaching call
Audio podcast of webinars
Discount codes and offers
Access all training courses
Downloads and resources
Meet other members
Watch this video to learn more about my club
Pro Club membership is ideal for everyone from marketing novices to seasoned pros – Get a free 30 day trial
Free Membership also available for charities – Refund guarantee – No commitment, cancel anytime – All prices exclude VAT
Get a taste of membership
Watch this full length webinar on 'How to get Five Star Reviews'.
Pro Members get all these benefits:
Weekly webinar
Every Friday at 10am we cover a marketing topic to keep you up to date on marketing strategy, handy tools and interviews.
Marketing Boost call
A 60-minute one to one remote session with me to kickstart your marketing
Interviews with guest experts
Advice and tips on marketing, creativity and the web.
Marketing strategy courses
Work through my marketing strategy training at your own pace. From the fundamentals to expert level marketing
Email newsletter
Stay up-to-date with the latest in marketing
Access to the webinar archive
Get access all previous webinars – now over three years of content
Audio Podcast of Club sessions
Listen and learn while you walk the dog or wash the dishes
Discount codes and offers
Discounts for marketing services copywriting, web development and search optimisation.
Downloads and resources
Software, tools, worksheets and resources that I use to get marketing done every day.
Subscribe to get immediate access to everything above.
What members say about the club and Rather Inventive
---
IMC44: SEO Review with Chris Richards

We invited SEO Expert, Chris Richard to review our new RI website! We don't know exactly what ideas Chris will come up with but he always has insightful advice to improve our search ranking through his proven methods.
Get access to all training sessions, handouts and downloads.
Tips and tricks to help you get your site to page one in Google.
Ideas on how to use email marketing effectively in your business.
Tools and strategies to grow your audience and social reach.
Understanding your audience and planning out your strategy.
How people find your site, tracking sales and setting goals.
Design, Development and coding tips and ideas.
Reasons to join my Marketing Club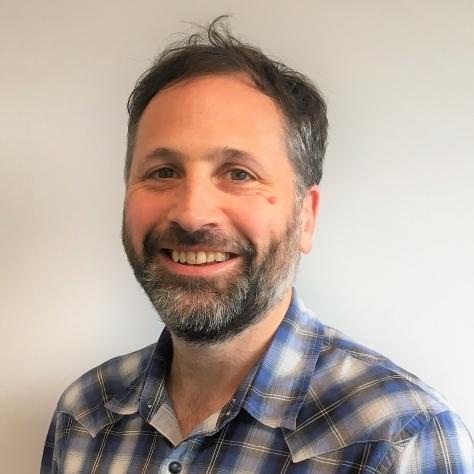 I'll give you ideas to improve and streamline your marketing
You'll discover new tools and techniques
Each webinar will count towards your CPD (Continuous Professional Development)
There's content on a variety of topics and knowledge levels
You won't suffer 'Death by PowerPoint'. My Webinars are fun
The webinar is recorded so you can watch (or listen) whenever you like
You'll feel motivated and ready to put into action what you have learned
Common questions
Who presents the webinar?
I do. My name is Ben Kinnaird and I'm the presenter for most of the club webinars. I've worked with a variety of businesses over my 20+ year career helping them to move out of their comfort zone and become more effective in their marketing.
When are webinars recorded?
Webinars take place live at 10am every Friday (with some exceptions). They last at least 45 minutes and start on time.
How does a webinar work?
A webinar is just like watching a video on YouTube except that I'll be presenting live. I'll send you a link when the webinar is about to start. Just click the link and wait for the session to begin.
Can people see and hear me?
You'll be able to see and hear me but you can choose whether to participate or turn on your mic or video. So feel free to attend in your comfy clothes at home or listen while you are having lunch at work.
Can I ask you questions on the webinar?
You'll be able to ask questions at any time and I'll make every effort to answer all of them. However you won't be expected to contribute unless you want to.
If I missed the webinar, can I watch it later?
Yes you can watch the webinar later. We will send you an email a few days after the session with a full video recording. You'll miss out on asking questions but the rest of the content will be there.

As a Pro Member you can also access all previous webinars in the club pages. I'll give you access to this when you join
Can I recommend topics?
Yes, please do. Send Clare (who organises the club sessions) an email at [email protected] with something you'd like us to look into.
Can I invite a guest to the club?
Yes of course. You can invite any guest to one club webinar for free. To do this send an email [email protected] copying them in and I'll add them to the guest list for the next session.
Can I have a trial month?
Yes, just signup with any valid payment method and you'll get to try out the club free for 30 days. You can cancel at any time.
What if I don't like the club? Do you offer a guarantee?
Yes! I'm confident you'll get real value from the club but if you don't just contact [email protected] within 30 days of your first payment and ask for your money back. 
Do you offer discounts to charities?
Yes, if you are a registered charity then you can become a Pro Member for FREE. Contact [email protected] and I'll get you setup or watch this video to learn more.
Can I offer club access to my networking group?
Club membership is only for a single person though sharing content occasionally is fine. If you'd like to get membership for your company or group email me on [email protected] and we'll make a deal.