Marketing Articles
Kickstart your marketing with these free videos and articles from my Marketing Club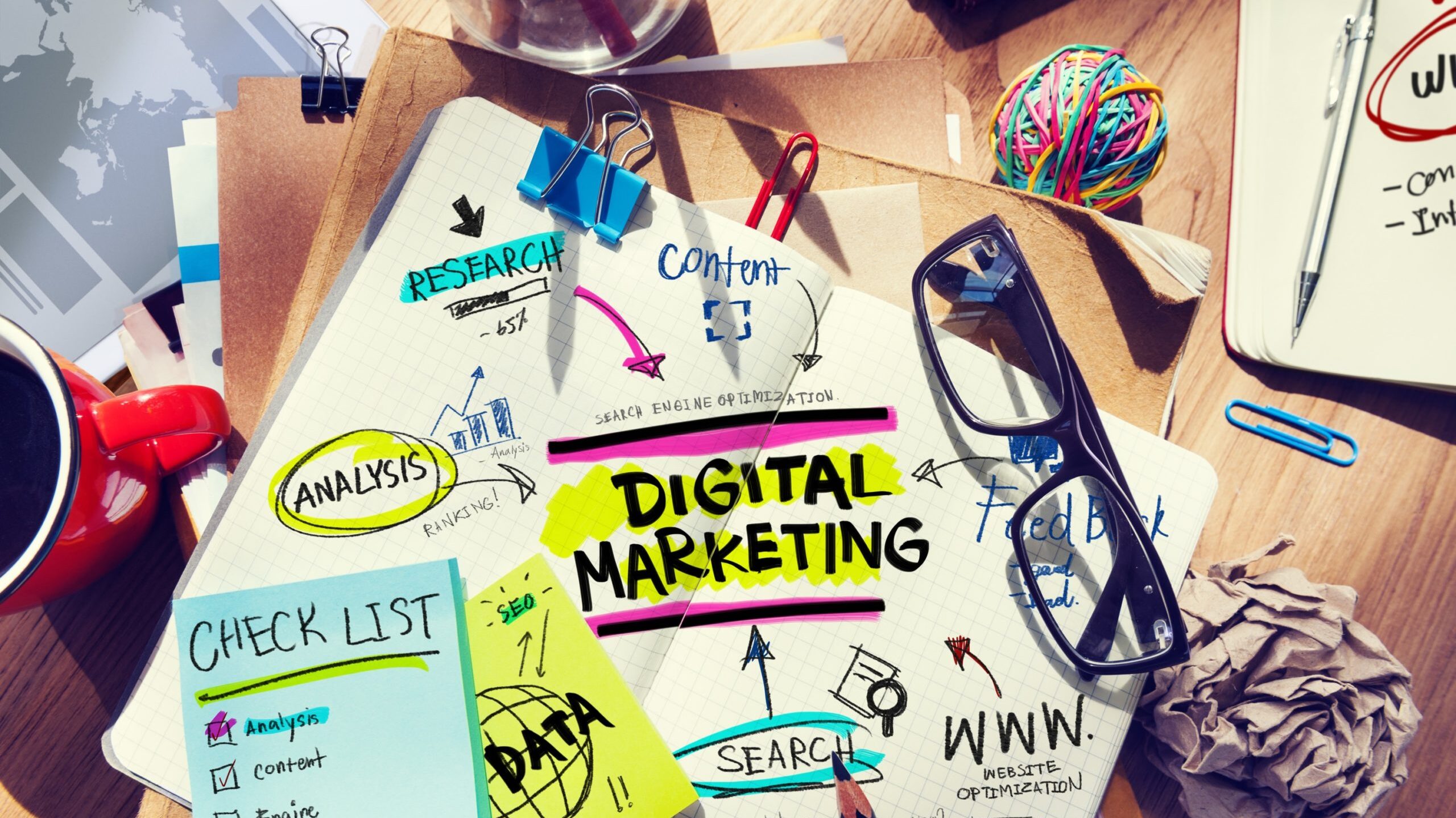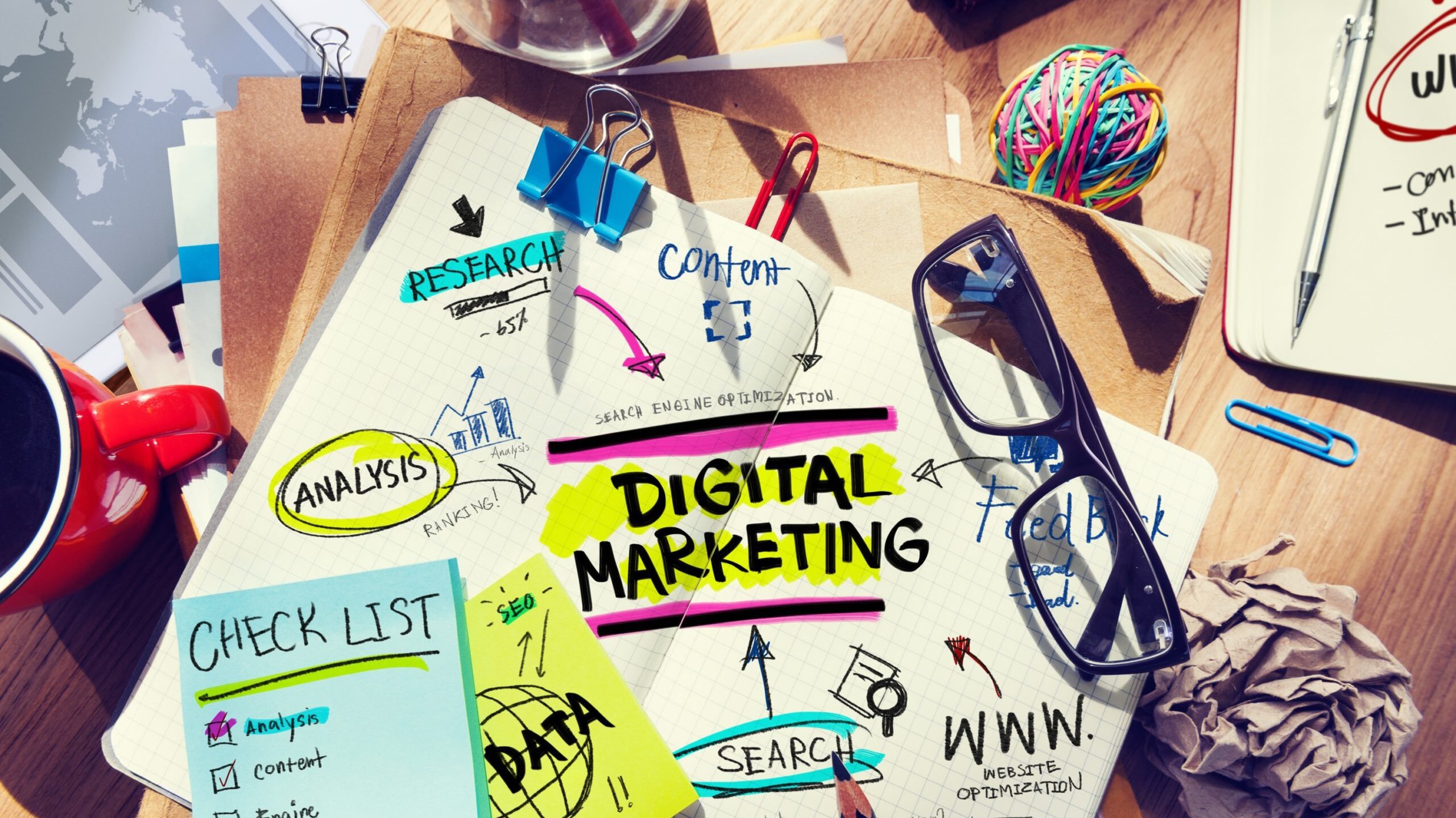 A starter strategy for marketing, SEO and social media and more.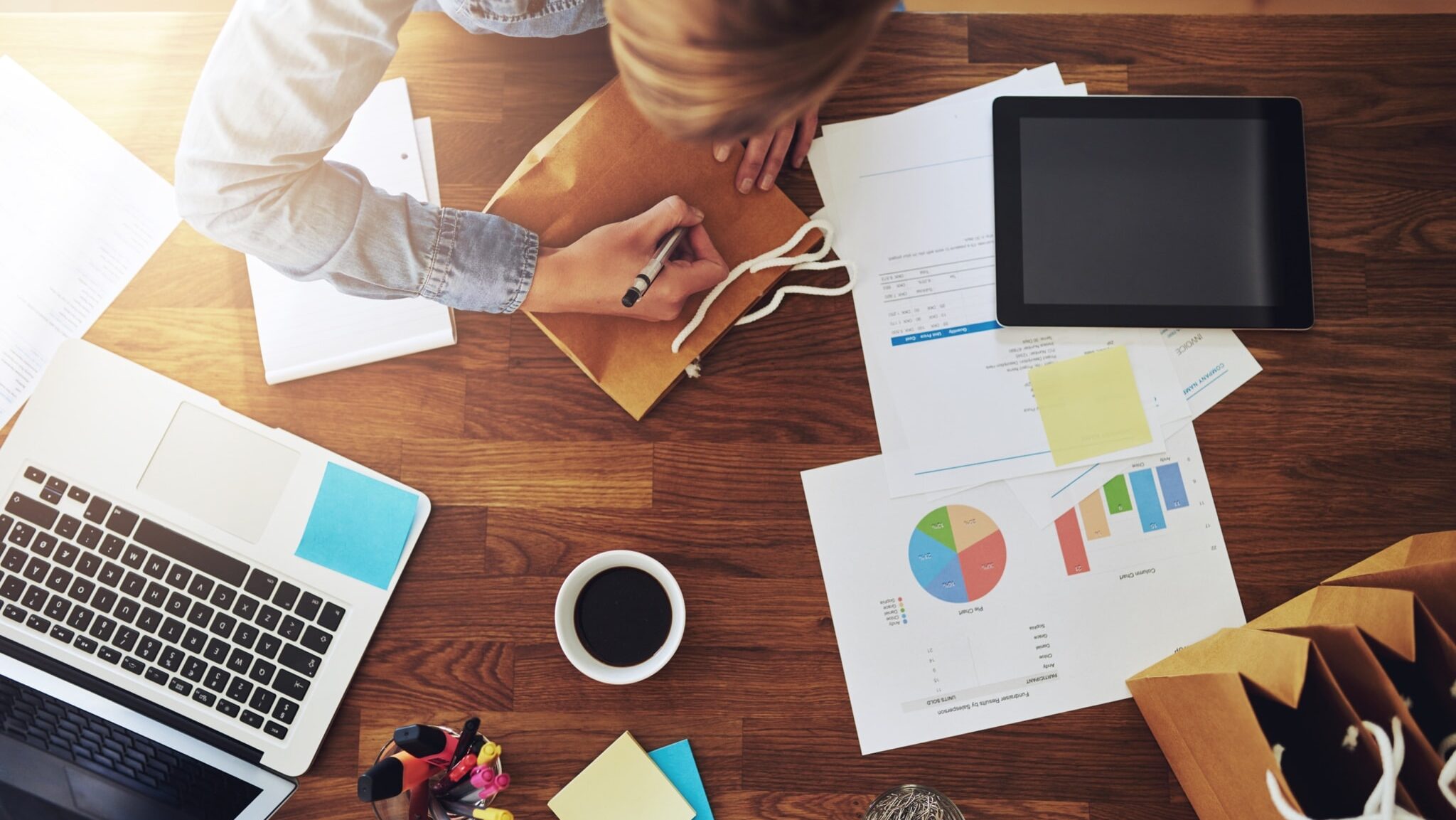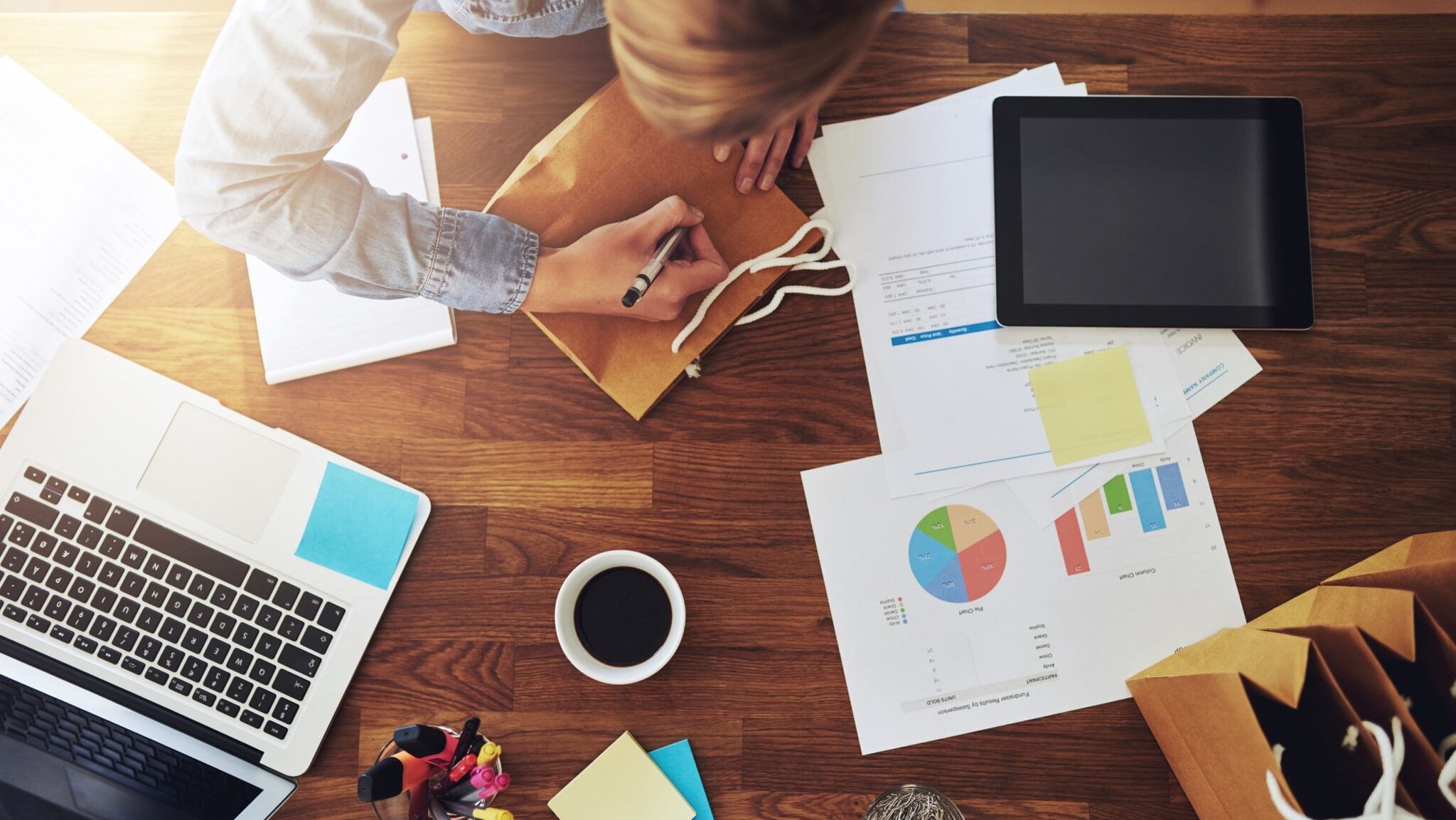 How to engage your customers with remarkable content so you get found online.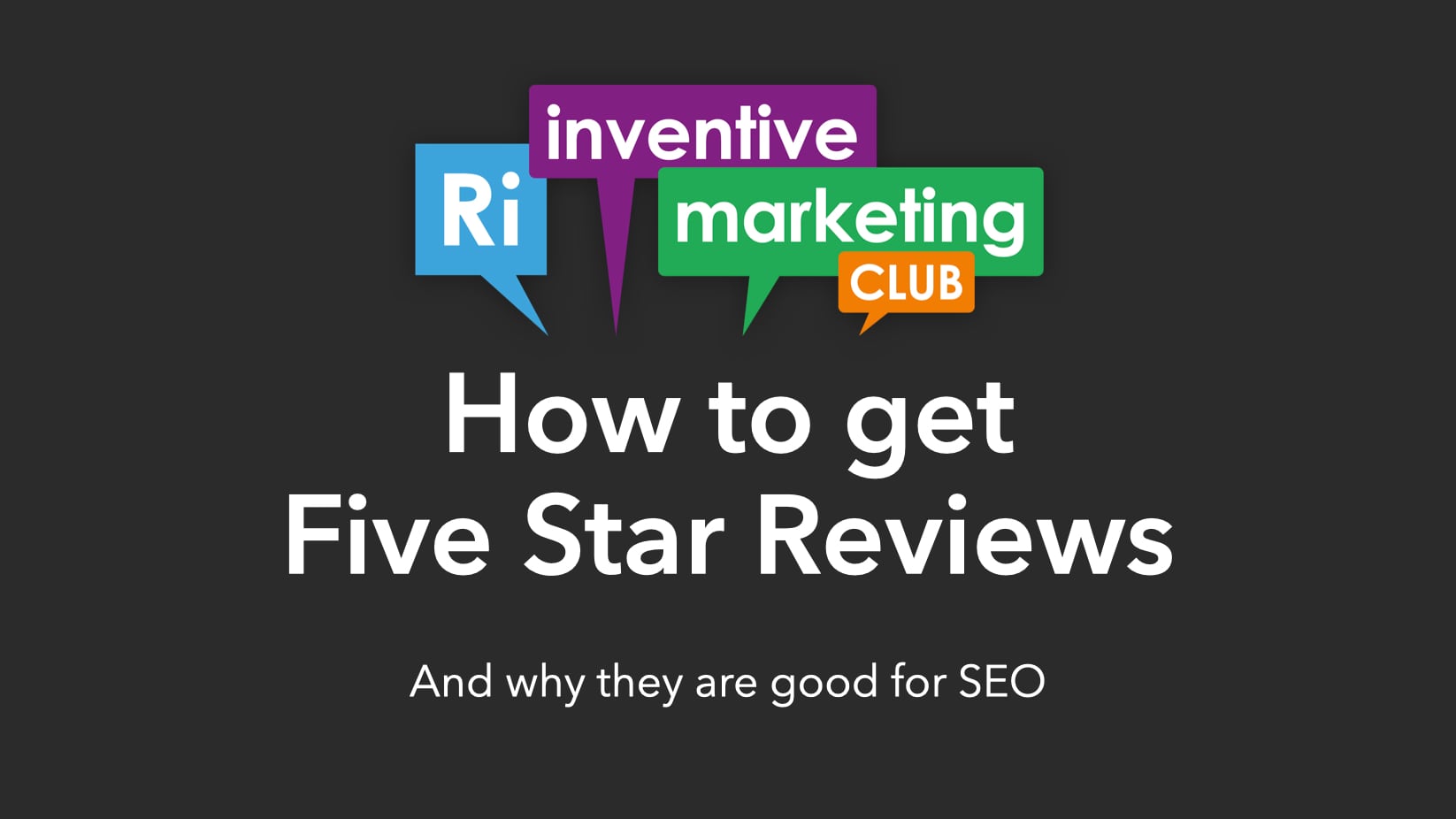 How to ask for and get the best reviews so you can find more of your best customers.
Click on a category to explore
Become a Pro Member today to get full access to all our restricted articles and club webinars.
Tips and tricks to help you get your site to page one in Google.
Ideas on how to use email marketing effectively in your business.
Tools and strategies to grow your audience and social reach.
Understanding your audience and planning out your strategy.
How people find your site, tracking sales and setting goals.
Design, Development and coding tips and ideas.
Recent Articles