Do you want to see your website appear first on Google whenever you search for the key words relevant to your business? Do you often wonder why your competitors appear higher than you on Google when you think you are doing everything you should be?
In this workshop I will show you how to improve the ranking of your website on Google along with SEO tips, tools and techniques.
This workshop has finished.
During the session, you will learn:
Be able research keywords and see what your competitors are doing online.
Understand how to use the Google Search Console.
Understand how to structure your pages so Google can read and understand it.
Learn how to measure your Google rank position and what steps can help to improve it.
A Q&A session to ask those niggling marketing questions
Who's Presenting?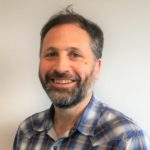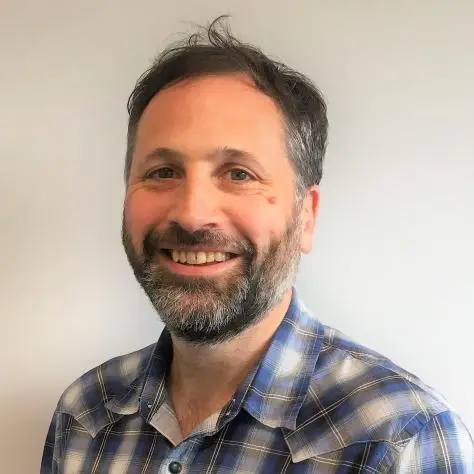 Ben Kinnaird
Marketing & web know-it-all
Ben works with people to help them move out of their comfort zone and become more effective in their marketing.