Focusing on several important aspects of Leadership, The Gloucestershire Growth Hub has organised a free two day workshop series featuring an outstanding line up of speakers, all experts in their field and they want to pass on what they know to you.
Come along and learn from the best in the business. For Free.
The event, takes place on November 23-24 and will look specifically at the Four Cornerstones of Leadership, giving you practical tools and techniques to get your growth strategy on track for 2022 and beyond.

We'll be digging deep with expert speakers and collaborative working to uncover successful leadership strategies on key themes:
Resilience – Peter Milligan
People – Elaine Warwicker
Innovation – Dr David Dawson
Marketing Strategy – Ben Kinnaird
Places are free, but limited. You can come in person and they'll even treat you to lunch, or you can join online from the comfort of your office or kitchen table.
(more…)
Do you want to see your website appear first on Google whenever you search for the key words relevant to your business? Do you often wonder why your competitors appear higher than you on Google when you think you are doing everything you should be?
In this workshop I will show you how to improve the ranking of your website on Google along with SEO tips, tools and techniques.
This workshop has finished.
(more…)
Ben Kinnaird
September 21, 2020
In this webinar, Heidi and I will share tips Mailchimp and putting together an email strategy.
When: October 28th 2020 @ 1:00PM BST
Where: Online Webinar
Cost: Free
(more…)
Ben Kinnaird
September 17, 2020
In this webinar, Heidi and I will share tips for posting on Instagram as well as ideas to automate your social media.
The benefits of using Instagram
Inspiration for the different tourism sectors
Tips on saving time when posting content
(more…)
In this webinar, Heidi and I will discuss how to capitalise on your blog or start one if you are new to blogging.
The benefits of a blog, why you'd do one and how often to blog
Blog content inspiration for the different tourism sectors
How to capitalise on your blog and give it reach
Tips on getting your blog found with SEO and Yoast
Advice when researching topics
(more…)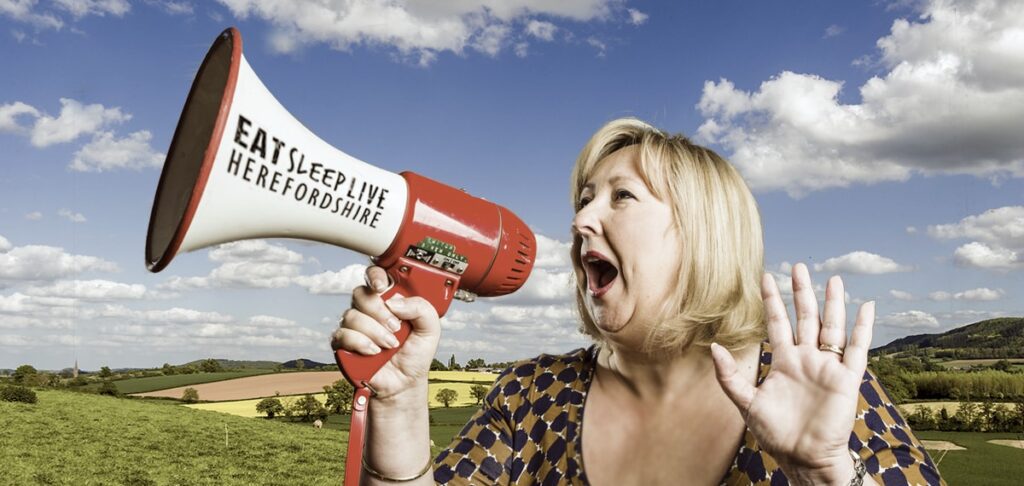 Our last Infectious Marketing webinar was so well received we've decided to put on another one.
In this webinar Heidi and I will focus on how you can use Facebook and Google My Business to make sure you are all set to attract local customers as the lockdown eases and people start to look for local services again.
Advice on finding your 'strategic alliances' and collaborators
Tips on running a compliant Facebook competition and advice on using Hashtags
Steps to review your Google My Business Profile including tips on how to get more reviews.
Inspiration to bring people back to you with confidence
(more…)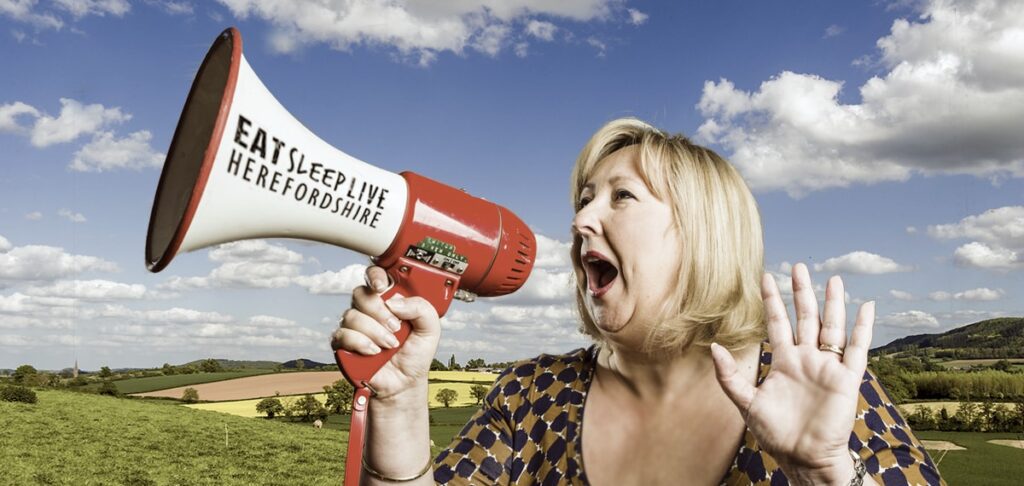 Heidi Chamberlain-Jones (Eat Sleep Live Herefordshire) and Ben Kinnaird (Rather Inventive Marketing) share their best ideas on using social media, email and presenting on video to stay connected during lockdown so you and your customers come out of this stronger together.
We'll also look at the website and SEO improvements you could be making in this quiet time to prepare for a return to normality – Whatever that will look like!
Tips to keep customers engaged and even get some new ones, ready for when the lockdown lifts.
Easy but effective marketing updates to do while you're not changing the beds.
Inspiration to bring people back to you with confidence.
(more…)