Heidi Chamberlain-Jones (Eat Sleep Live Herefordshire) and Ben Kinnaird (Rather Inventive Marketing) share their best ideas on using social media, email and presenting on video to stay connected during lockdown so you and your customers come out of this stronger together.
We'll also look at the website and SEO improvements you could be making in this quiet time to prepare for a return to normality – Whatever that will look like!
Tips to keep customers engaged and even get some new ones, ready for when the lockdown lifts.
Easy but effective marketing updates to do while you're not changing the beds.
Inspiration to bring people back to you with confidence.
The Presenters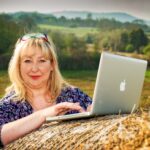 Heidi Chamberlain-Jones
The force behind Eat Sleep Live Herefordshire
Heidi is delighted to talk about all things tourism and Herefordshire, plus improving your marketing skills and developing your business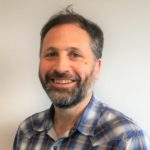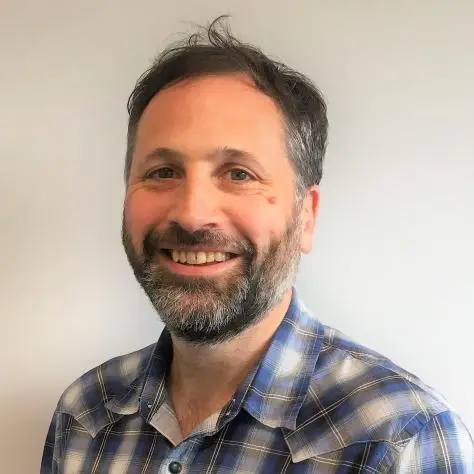 Ben Kinnaird
Marketing & web know-it-all
Ben works with people to help them move out of their comfort zone and become more effective in their marketing.
---
Who is the webinar for?
This webinar is aimed at businesses in the leisure and tourism industry who are one of the hardest hid by this lockdown at the moment. We'll talk about what will engage your customers, creative inspiration and incentives to have them wanting to visit you as soon as they can.
How long is the webinar?
The webinar is 60 minutes long and includes plenty of time for questions.
If I missed the webinar can I watch it later?
Yes you can watch the webinar later. We'll send you an email about an hour after the session ends with a full video recording. You'll miss out on asking questions but the rest of the content will be there.
How does a webinar work?
A webinar is just like watching a video on YouTube except that it's presented live. Once you register you'll be sent a link when the webinar is about to start. Just click the link and wait for the session to start.
Can people see and hear me?
You'll be able to see and hear me but we cannot see or hear you. So feel free to attend in your comfy clothes if you are at home or listen while you are having lunch.
Can I ask you questions on the webinar?
You'll be able to ask questions at any time and the we'll make every effort to answer all of them. However you won't be expected to contribute unless you want to.